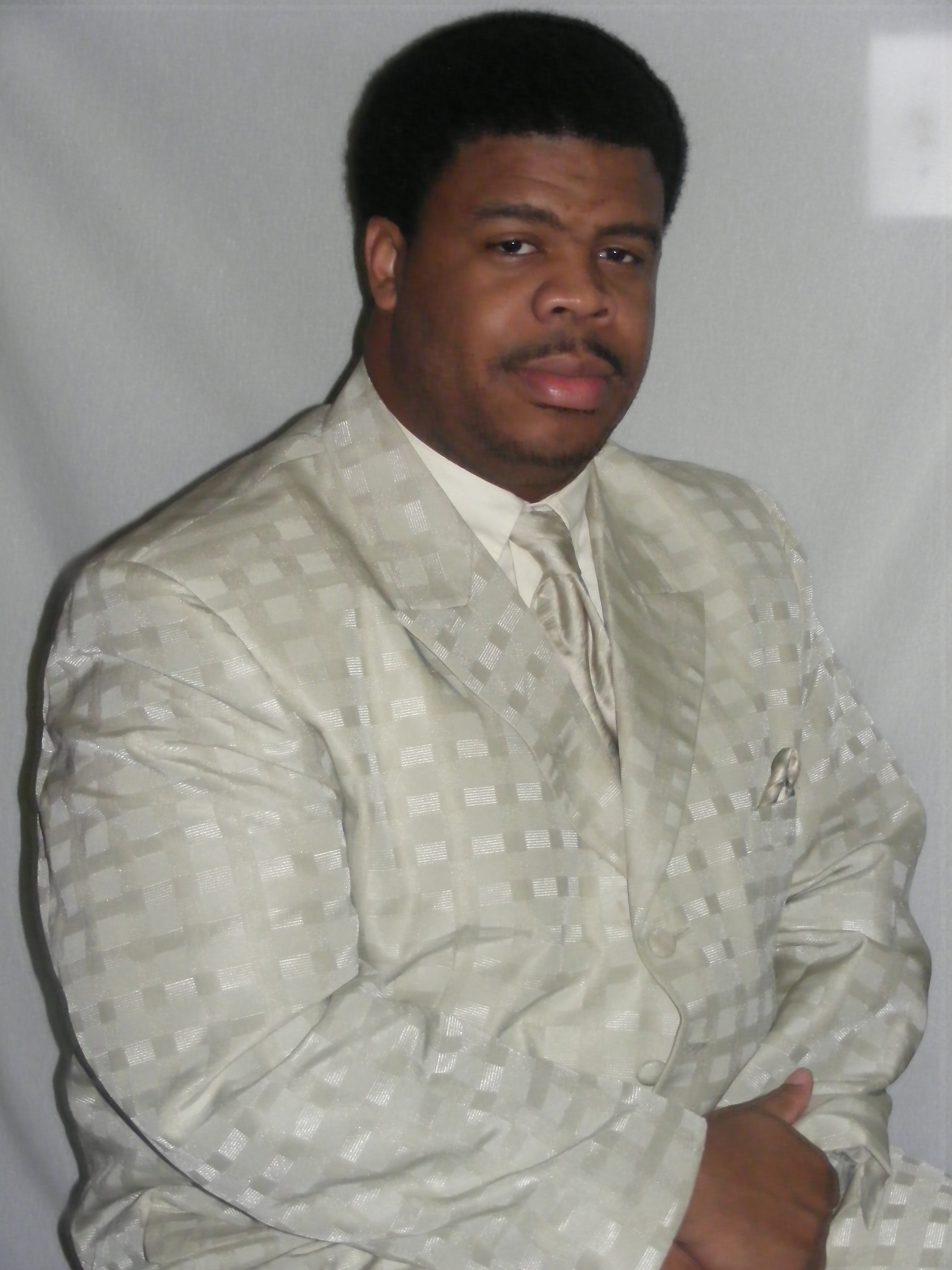 Dear Fellow Citizens,
In 2009, I am publishing a letter to you, the citizens of Jackson describing my vision for the City of Jackson if elected mayor. These goals were summarized in "The Toins Plan" a document that will serve as a constant reminder to my staff and me of our commitments to make Jackson a world-class city that will be the best place in America to live, work, visit, and raise a family . Over the next four years, in partnership with you, I plan to create jobs, safer communities, educational innovations and revitalize declining neighborhoods.
If elected, I will lay out my vision for the City of Jackson in advance, so that citizens will know exactly what we intend to accomplish in the years ahead. Just as importantly, you will be able to hold me accountable for the promises I make to you, the taxpayers hope some of my proposed initiatives will reflect your own civic aspirations, so we can work together to make them a reality
If Elected Mayor My Plans for the City
1) Increase the wages of city employees.
2) Create jobs and educational opportunities for youth and young adults.
3) Establish food pantry for the elderly and disabled.
4) Improve and repair roads and streets.
5) Increase police work force.
6) Provide housing and rehabilitation for homeless.
7) Create vocational education programs for dropouts.
8) Create overnight daycare services for working parents.
9) Increase public transportation services
10) Create affordable housing for all citozens.
11) A strong curfew in Jackson.
12) Create a free clinic for people that can't get Medicaid or can't afford medical expense.
Public Safety
Unfortunately, crime is a war that can never be won so, it must always be fought. Nothing is more devastating to a community than out-of-control crime. Especially when that community is in the process of building a new and positive image. In fact, even the perception of paralyze business momentum and destroy the sense of security that a vibrant and progressive city requires.
As Mayor, I will make sure that our police department continues to get the resources they need to perform their jobs.
Violent crime
2007: 760
2008: 729

Murder
2007: 23
2008: 24

Rape
2007: 74
2008: 63

Robbery
2007: 422
2008: 386

Aggravated Assault
2007: 241
2008: 256

Property Crime
2007: 5,920
2008: 6,252

Burglary
2007: 1,830
2008: 2,052

Larceny (theft)
2007: 3,321
2008: 3,340

Auto theft
2007: 769
2008: 860

Arson
2007: 12
2008: 50

The Numbers are still high!
About Candidate Jabari A. Toins
Born: June 7, 1979
Parents: Laura Toins & Larry Dillard
Education: French Elementary, Hardy Middle School, Provine High School, Ashworth College Major (Teacher Assist.) , and Everest University (Major Business).
Work History: Former employee of the Mississippi Dept. of Human Service as a Eligibility Work (Conducts interviews with applicants and recipients for all economic assistance programs; completes all necessary forms and sets up case records.) Also a former employee with the State Dept. of Education (Cooperates with any public agency to locate and identify all compulsory-school-age children who are not attending school.)
Family: Molly E. Toins (Wife)
Moses Woods III (Son) and Alexis A. Toins (Daughter)
Rashidi Toins (Brother)
Kinshasa Toins, Teandrea McDonald (Sisters)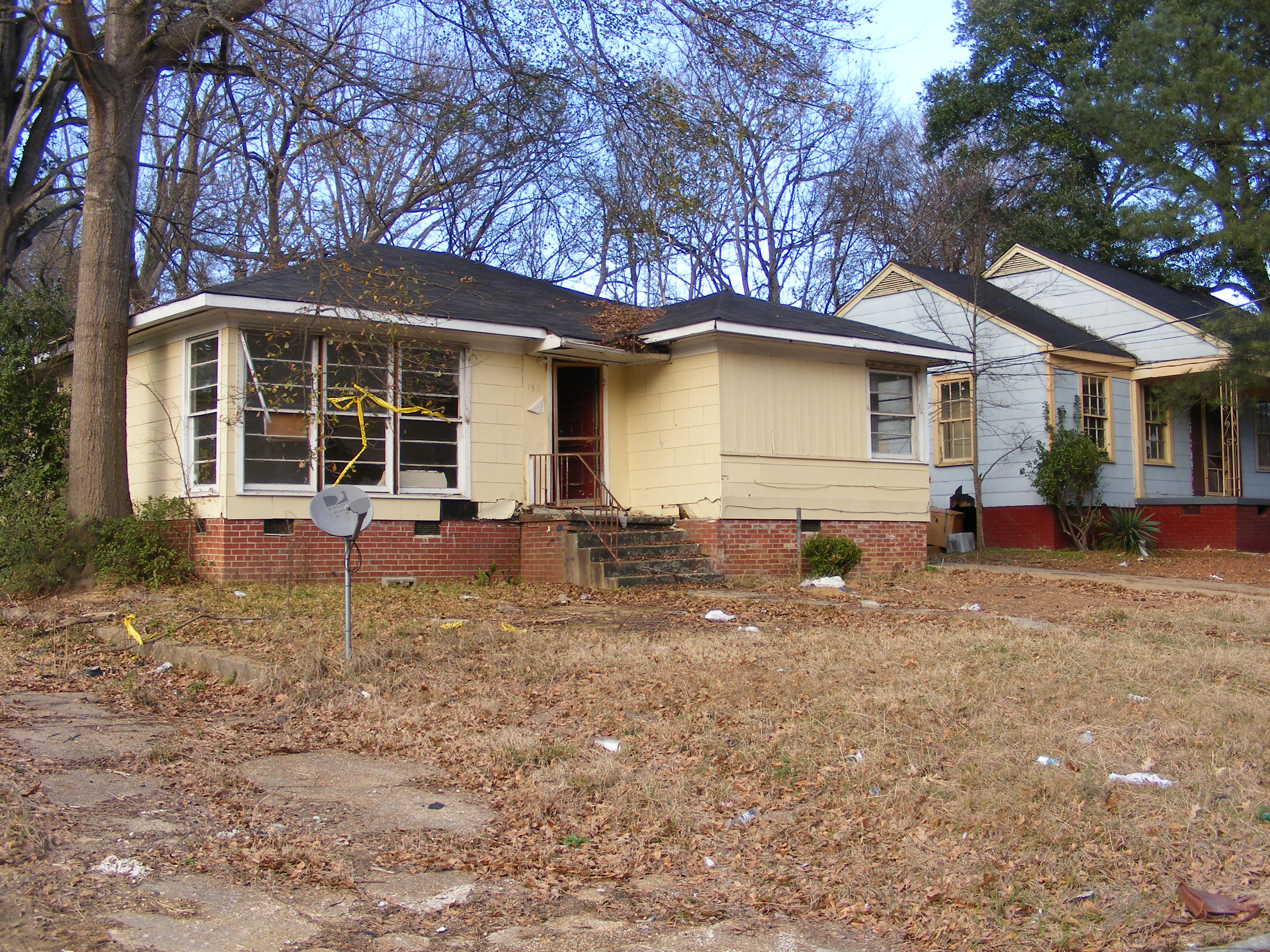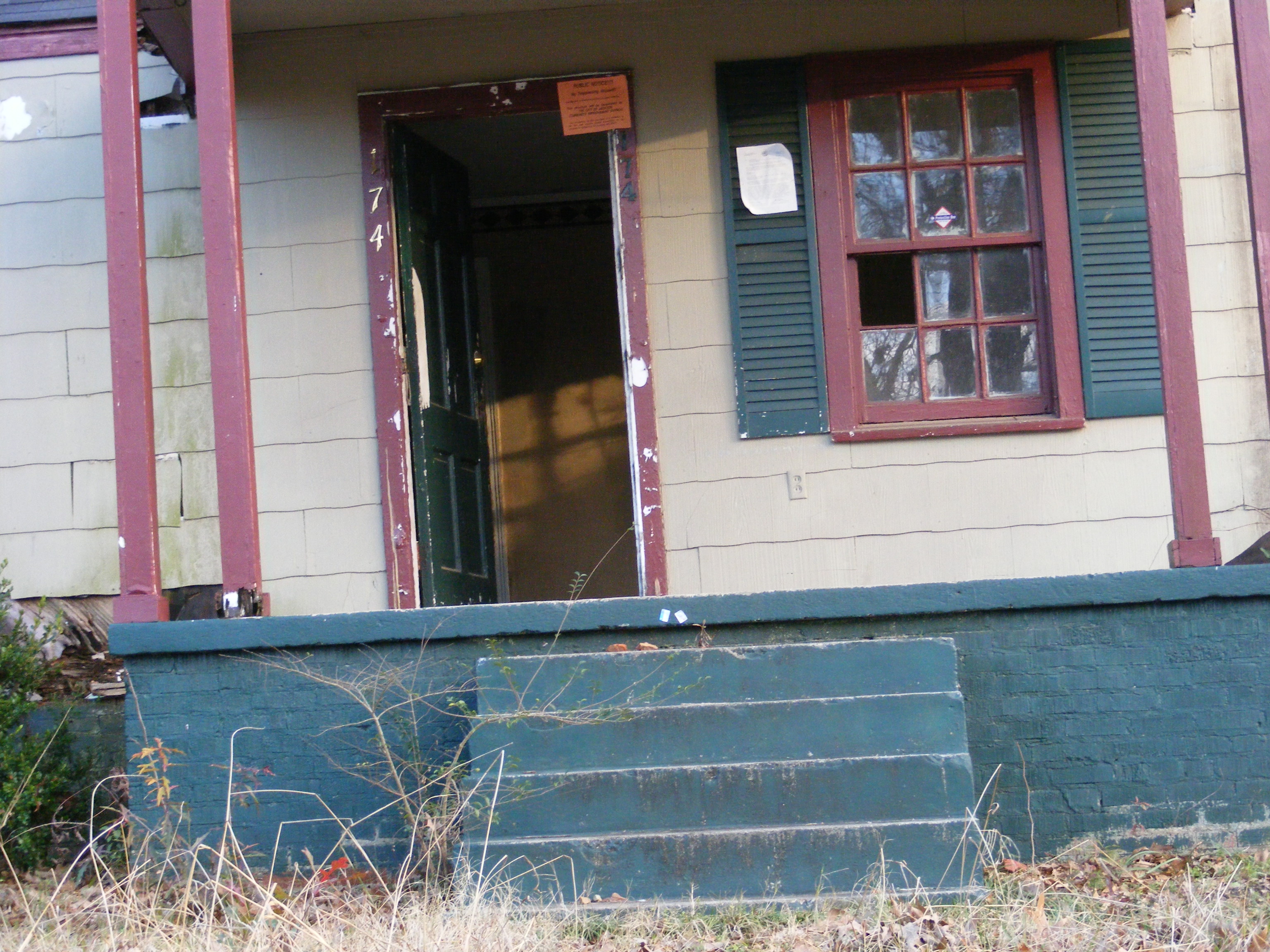 WE DON'T NEED THIS IN THE CITY of JACKSON